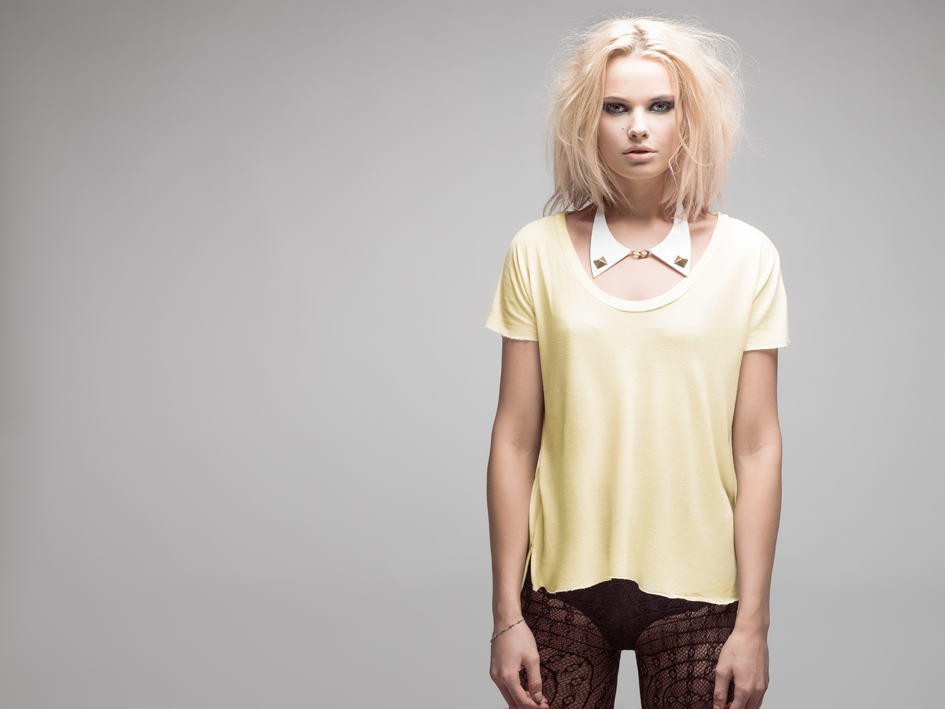 Regal Rose Style book
I am a complete sucker for jewellery. I'm pretty sure I have mentioned this before (Read: ALL THE TIME!) but I'm pretty sure I was a magpie in a former life. If it is cute and sparkly, and just a little bit different, then it shall accessories my outfits like an old skool rapper! So, of course, I was instantly hooked on Regal Rose.
Their pieces are less 90's bling and more fashion forward beautiful items,though!
I found Regal Rose through twitter (like most things recently!) and was drawn in instantly! The site is fit to bursting with beautiful things, from everyday items to more special items. All cute though! There are some amazing festival ideas on this site, from leather harnesses (trust me, cute!) to feather ear cuffs and head garlands. If you are going to a festival this year you must visit this site first!
Below is my edit from the site (which would be mine if I didn't have to pays bills/life!) but if I had to pick just one piece that I love and would wear forever, I think it'd have to be the vintage cocktail ring. They never go out of fashion and these ones are so incredibly cute!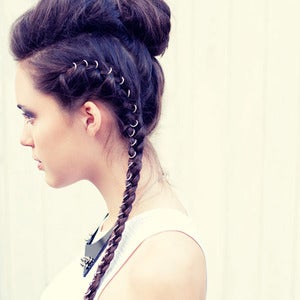 Hair Rings: From £8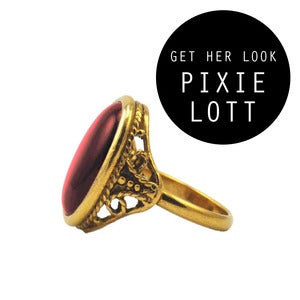 Vintage ring: £9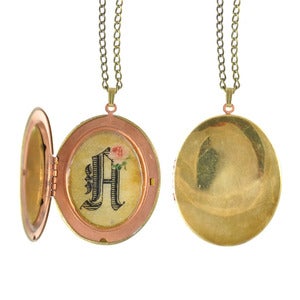 Initial Locket: £16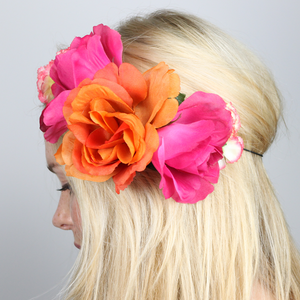 Oversized Flower Bandeau: £23
There is nothing like a company run by people who love what they do. And, with Regal Rose, their passion and dedication shines through. Go along and visit their site at Regalrose.co.uk and let me know what your favourite is!
*This is not a sponsored post*